See What Our Customers Have to Say -
62 Reviews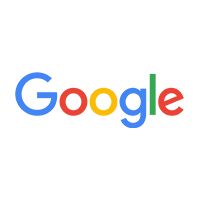 Brenda Dandrea -
05/31/2021
We have used Uptown's services several times after finding them on Next door AP. They are the best. Even on the holiday weekend they scheduled an inst...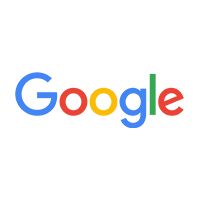 D Rechkemmer -
04/29/2021
The guys that worked at our house were very professional and outstanding. They worked in under the time that was quoted, highly recommend! Great group...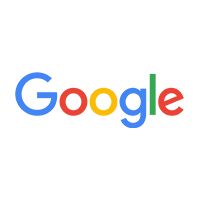 Ryan Conover -
06/01/2021
Attentive support and knowledgeable technicians make a great combination. We had an AC motor fail on a Friday night, and by noon on Saturday, our tech...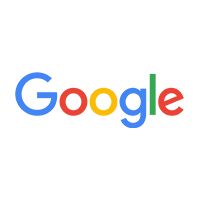 crystalyn jones -
05/12/2021
1st of all let me start with ray she came out and gave me a great estimate that I could not refuse she is friendly very professional I felt profession...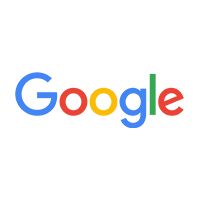 William Friend -
05/30/2021
HVAC replaced, great price, personal service.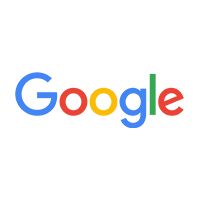 Matthew McComb -
03/01/2021
Good gravy, these folks are LEGIT! Rae is absolutely fantastic! Her communication and follow up are absolutely nothing short of amazing. She was able ...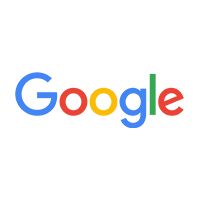 Vance Brunner -
02/11/2021
Uptown was a pleasure to work with. Ray who I talked to on the phone to schedule the appointment was very friendly and helpful. Andrew came and diagno...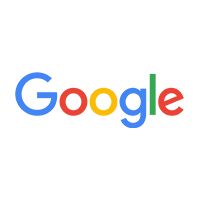 Shannon Anderson -
06/07/2021
Great service, fast to respond! My AC installers were professional and knowledgeable. Awesome team!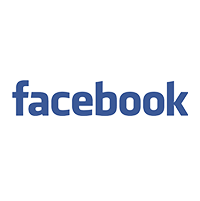 Top notch service! Timely, professional and fair priced. highly recommend.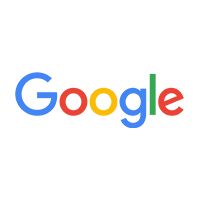 Christine Landis -
03/09/2021
Great service. All the employee's who came to replace my HVAC were all very knowledgeable and professional! I would extremely recommend this company f...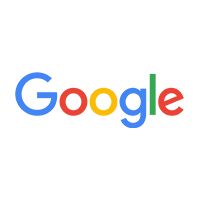 Raelena was fantastic, great response time and very friendly as well as professional to work with. Highly recommend!