See What Our Customers Have to Say -
64 Reviews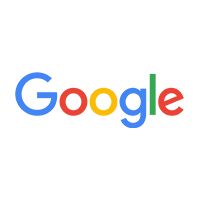 Tyler Harris -
08/24/2021
This company went above and beyond. We were having issues with our home warranty company and they stepped in to help. Providing the necessary informat...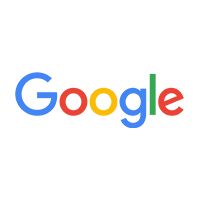 crystalyn jones -
05/12/2021
1st of all let me start with ray she came out and gave me a great estimate that I could not refuse she is friendly very professional I felt profession...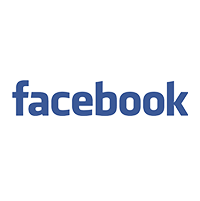 Amy E. Widner Murray -
04/03/2021
Saved our weekend!!!! Returned home to a cold house and Uptown Heating and Cooling was at the door within an hour. Repaired our ignition switch for ...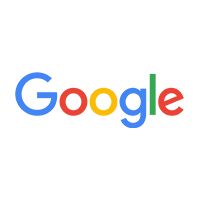 Shannon Anderson -
06/07/2021
Great service, fast to respond! My AC installers were professional and knowledgeable. Awesome team!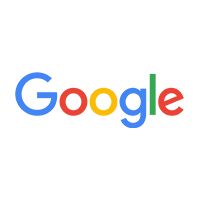 HVAC replaced. Service person, Kovin Mash, was prompt, professional and knowledgeable. Highly recommend this company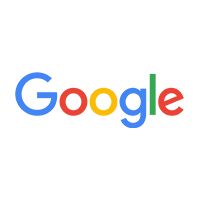 Vignesh Doraiswamy -
03/24/2021
These folks are legit. Rae's communication, Andrew's quick diagnostic to figure out what was wrong and the work Patrick and Craig did getting us the p...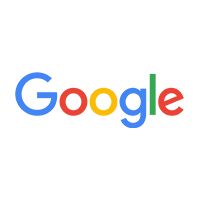 Michelle Rice -
03/03/2021
Everyone from the company is friendly, professional, and truly wanted to give us the best service possible. Uptown Heating and Cooling is a top notch ...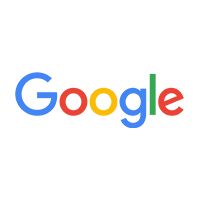 Raelena was fantastic, great response time and very friendly as well as professional to work with. Highly recommend!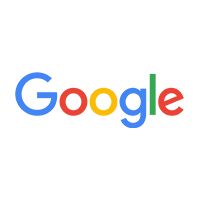 Amazing staff. Very understanding and empathetic.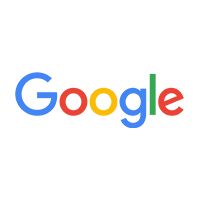 Vance Brunner -
02/11/2021
Uptown was a pleasure to work with. Ray who I talked to on the phone to schedule the appointment was very friendly and helpful. Andrew came and diagno...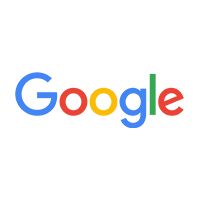 Christine Landis -
03/09/2021
Great service. All the employee's who came to replace my HVAC were all very knowledgeable and professional! I would extremely recommend this company f...