See What Our Customers Have to Say -
76 Reviews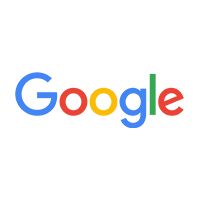 Nick Kosanovich -
05/31/2022
From initial service call to the installation of a new A/C unit the service was outstanding. Kovin and Josh installed a new A/C unit. They were profe...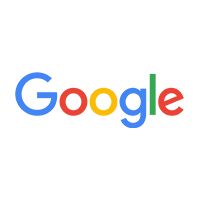 Jordan Fenstemaker -
02/16/2022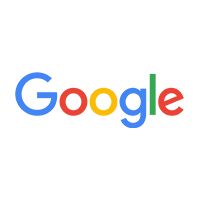 Bowen Marshall -
04/08/2022
Uptown Heating and Cooling was excellent. Very responsive and very reasonable. Kovin and his team were professional, friendly and efficient. 10 out of...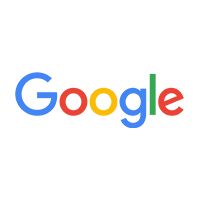 Moni H (Moni) -
09/24/2022
When our condenser froze over at n our HVAC unit this past summer we called Uptown. We had called multiple other companies and we would have to wait ...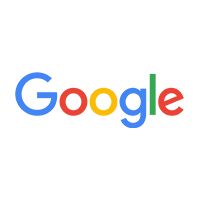 Alex Gochenour -
09/09/2022
Transparent, Prompt, Reliable. I had a broken AC on a warm day and they were able to send out a technician two days later--and this was around a holi...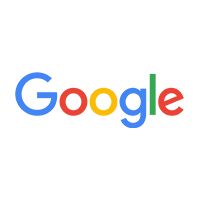 Paul Hartong -
11/10/2021
I recently had Uptown Heating and Cooling install a mini-split system in my 30x40 shop / office building. Fantastic company to work with all around. G...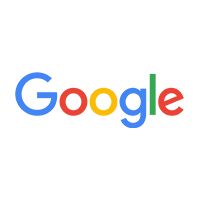 Tony DeBarros -
05/30/2022
My family faced a lot of life challenges while purchasing a home. When it was time to move in, somebody stole parts from our air conditioner. Uptown H...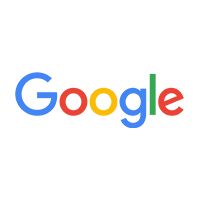 Scott Wilson -
02/04/2022
First things first, THANK YOU Ray, Josh and Kovin for helping us out through this emergency, by installing our new furnace, without you, I don't kno...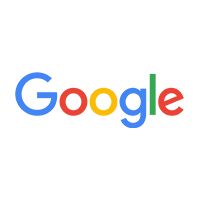 Jeanne Jeffers -
05/27/2022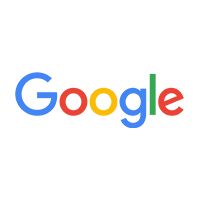 Shannon Anderson -
06/07/2021
Great service, fast to respond! My AC installers were professional and knowledgeable. Awesome team!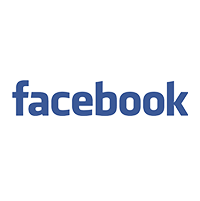 I highly recommend Uptown Heating and Cooling. To start, Doug the owner came out to provide a quote and took all the time that was needed to answer al...