See What Our Customers Have to Say -
126 Reviews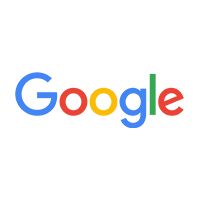 CentralOhioGal -
10/31/2023
After Atlas Butler told us we needed a new heating cooling system (they said our 13 year old system was failing), we called Uptown for a second opinio...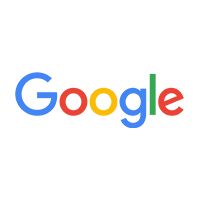 Nick Kosanovich -
10/17/2023
From initial service call to the installation of a new A/C unit the service was outstanding. Kovin and Josh installed a new A/C unit. They were profe...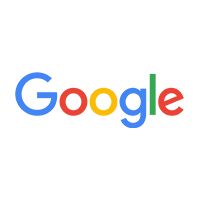 Paula Larrison -
09/06/2023
Absolutely feel confident with this company. No upselling, totally dependable.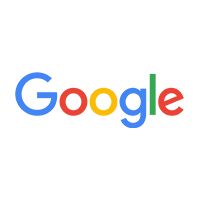 Laurie Westhoven -
11/17/2023
I contacted Uptown Heating and Cooling when my furnace broke. The owner, Doug was extremely helpful in providing reasonable estimates for a new furnac...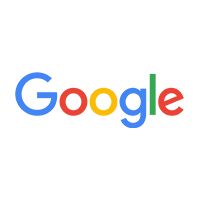 My furnace stopped working on a Wednesday and Uptown Heating and Cooling came out the same day, diagnosed the problem, ordered the part, and came back...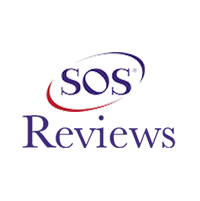 Gene Bertsch -
11/27/2023
Dublin
We have their annual service plan and find their service excellent. Nate is very knowledgeable and helpful. Highly recommend!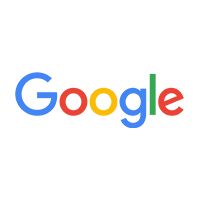 Joslyn DeSantis -
10/30/2023
The technicians at Uptown are beyond knowledgeable and professional. They approach every service call as if they're working on their own home. Nate...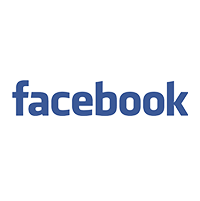 Justin Whiteside -
08/15/2023
Through interviews of companies and diagnostics of our current HVAC. Several companies just wanted our money by doing poor diagnostics and said we nee...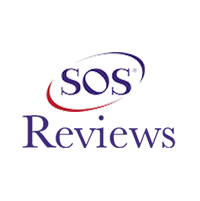 Mike Baker -
10/30/2023
Westerville
Nate showed up on time and ready to get the job done and get the job done he did. Very knowledgeable and very friendly. Would recommend Nate and the c...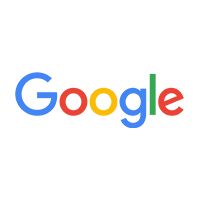 Gene Bertsch -
08/08/2023
Excellent service. Helpful information and good communication.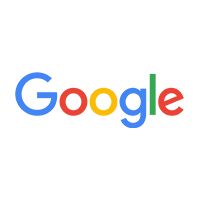 Nate is very personable and knowledgeable. He called to announce his imminent arrival and once he was through servicing our furnace, he explained how ...