See What Our Customers Have to Say -
126 Reviews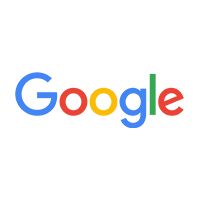 Heather Tombleson -
10/18/2023
Just had Uptown Heating and Cooling come re-do our complete AC and furnace units, both inside and outside parts. Nate did our quote and was honest abo...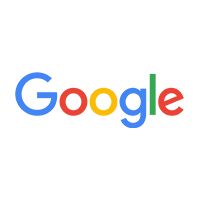 CentralOhioGal -
10/31/2023
After Atlas Butler told us we needed a new heating cooling system (they said our 13 year old system was failing), we called Uptown for a second opinio...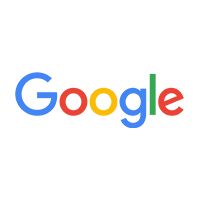 Justin Whiteside -
08/14/2023
Through interviews of companies and diagnostics of our current HVAC. Several companies just wanted our money by doing poor diagnostics and said we nee...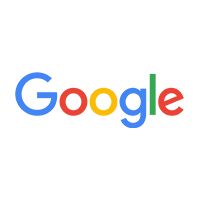 Brenda Moncrief -
11/06/2023
Great Company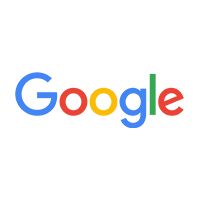 Hosna Sheikholeslami -
11/20/2023
Our furnace wasn't heating properly. Nate came out the same day we called and diagnosed/fixed our problem and provided maintenance. He was knowledge...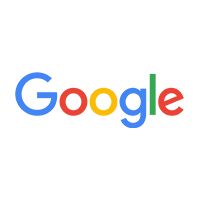 Nate is very personable and knowledgeable. He called to announce his imminent arrival and once he was through servicing our furnace, he explained how ...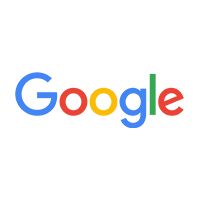 Sue Loveland -
11/15/2023
Nate is awesome…very thorough. He does a great job!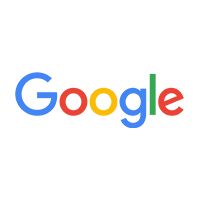 Nick Kosanovich -
10/17/2023
From initial service call to the installation of a new A/C unit the service was outstanding. Kovin and Josh installed a new A/C unit. They were profe...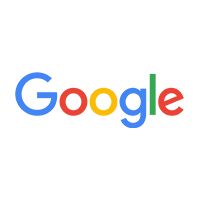 My furnace stopped working on a Wednesday and Uptown Heating and Cooling came out the same day, diagnosed the problem, ordered the part, and came back...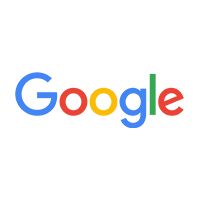 Technician was on time, professional, great attention to detail ,shared and explained his readings and records results on furnace for future reference...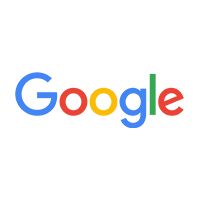 Four years ago, we had to replace our A/C unit through our homeowner's warranty plan. I wasn't thrilled with the work, but it worked...until a few we...