See What Our Customers Have to Say -
69 Reviews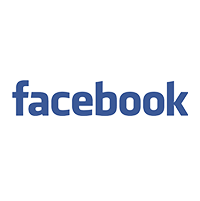 I highly recommend Uptown Heating and Cooling. To start, Doug the owner came out to provide a quote and took all the time that was needed to answer al...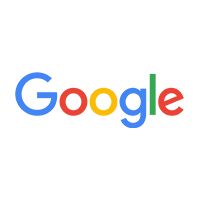 Suzanne Rivchin -
04/13/2021
Very reasonably priced, easy to get on the schedule, and extremely professional. The whole Uptown team did an absolutely terrific job for me! They mad...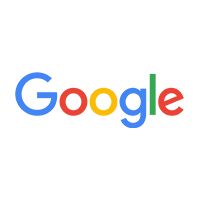 William Friend -
05/30/2021
HVAC replaced, great price, personal service.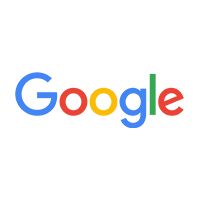 Shannon Anderson -
06/07/2021
Great service, fast to respond! My AC installers were professional and knowledgeable. Awesome team!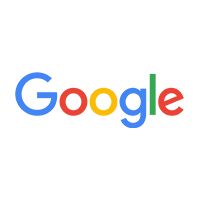 crystalyn jones -
05/12/2021
1st of all let me start with ray she came out and gave me a great estimate that I could not refuse she is friendly very professional I felt profession...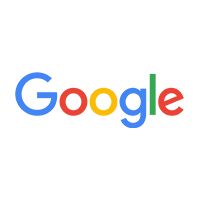 Bowen Marshall -
04/08/2022
Uptown Heating and Cooling was excellent. Very responsive and very reasonable. Kovin and his team were professional, friendly and efficient. 10 out of...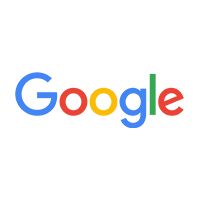 Jordan Fenstemaker -
02/16/2022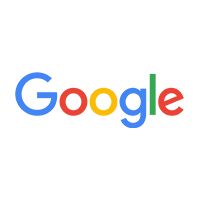 Vignesh Doraiswamy -
03/24/2021
These folks are legit. Rae's communication, Andrew's quick diagnostic to figure out what was wrong and the work Patrick and Craig did getting us the p...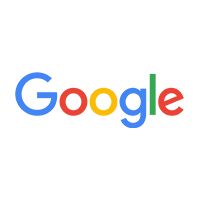 Christine Landis -
03/09/2021
Great service. All the employee's who came to replace my HVAC were all very knowledgeable and professional! I would extremely recommend this company f...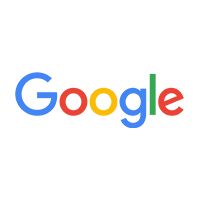 HVAC replaced. Service person, Kovin Mash, was prompt, professional and knowledgeable. Highly recommend this company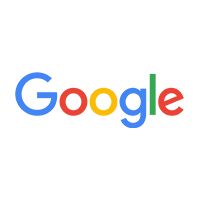 Samantha Streeter -
05/24/2021
OUTSTANDING COMPANY!!! I can't say enough good things about this business. Rae and the office staff went above and beyond for me. Andrew was so kind...