See What Our Customers Have to Say -
84 Reviews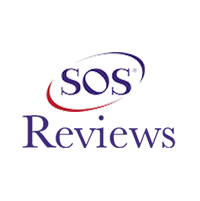 John Streitenberger -
11/22/2022
Westerville
I had an issue with my heat pump and called them on Monday afternoon. They came out Tuesday morning shortly after 9 AM. The technician was very courte...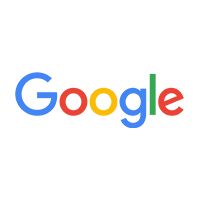 Jordan Fenstemaker -
02/16/2022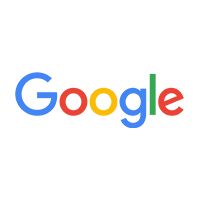 Miriam Naples -
01/28/2022
Andrew was professional and answered all of my questions.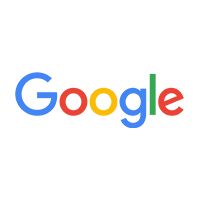 Deborah Confere -
10/29/2021
This company was spot on from the estimate to the completion of work. We had a heating unit installed in our garage. My main concern was that it woul...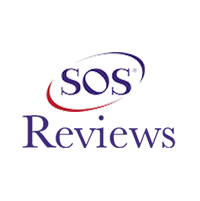 Justin Buren -
08/25/2022
Westerville
Nate, was super informative. A/C wasn't working and the fix was relatively simple but he walked through the whole system for me and was very education...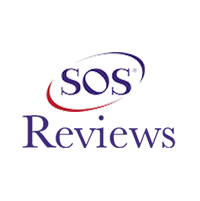 Tom Cady -
02/08/2022
Westerville
I called Uptown Heating and Cooling for a problem with my heat pump during our recent winter storm. I called Uptown on Thursday during the storm and t...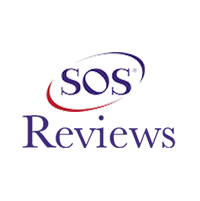 Jennifer Belinger -
01/09/2023
Lewis Center
Kovin and Craig did an amazing job. They were very professional and were in and out in no time. Explained our options and showed us how everything wor...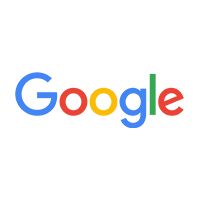 Moni H (Moni) -
09/24/2022
When our condenser froze over at n our HVAC unit this past summer we called Uptown. We had called multiple other companies and we would have to wait ...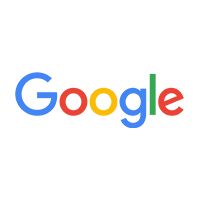 Nick Kosanovich -
05/31/2022
From initial service call to the installation of a new A/C unit the service was outstanding. Kovin and Josh installed a new A/C unit. They were profe...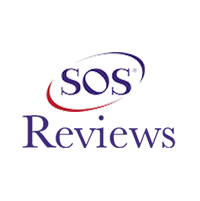 Tony D -
05/29/2022
Columbus
My family faced a lot of life challenges while purchasing a home. When it was time to move in, somebody stole parts from our air conditioner. Uptown H...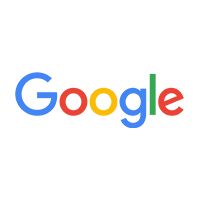 Scott Wilson -
02/04/2022
First things first, THANK YOU Ray, Josh and Kovin for helping us out through this emergency, by installing our new furnace, without you, I don't kno...