See What Our Customers Have to Say -
87 Reviews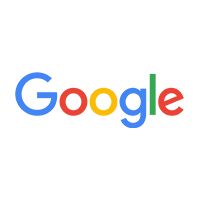 Scott Wilson -
02/04/2022
First things first, THANK YOU Ray, Josh and Kovin for helping us out through this emergency, by installing our new furnace, without you, I don't kno...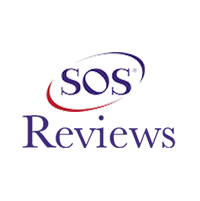 Dennis Shreve -
12/24/2022
New Albany
Talk about customer service! This company is top-notch. I called in early Christmas Eve with a furnace that was down. Not only did they work me in ...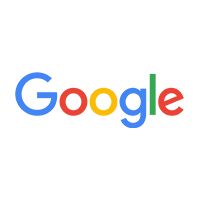 Tony Ramirez -
10/19/2022
Uptown was responsive and professional from the start. Kovin who came out was professional, informative and efficient. I was really impressed with him...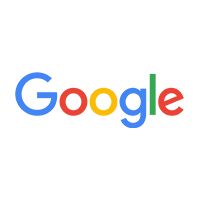 Jordan Fenstemaker -
02/16/2022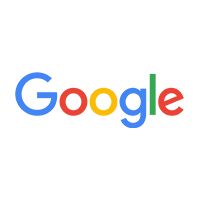 Bowen Marshall -
04/08/2022
Uptown Heating and Cooling was excellent. Very responsive and very reasonable. Kovin and his team were professional, friendly and efficient. 10 out of...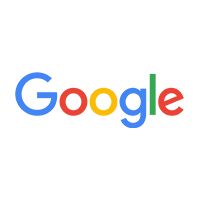 Trevor Randall -
11/17/2022
Great company with fair prices. Being a plumber, I have experience on what good customer service is and good quality workmanship. These guys hit both,...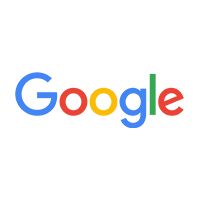 They installed a new air conditioner and furnace. We are happy with the cost, the options given to us by Doug, and the guys who installed everything!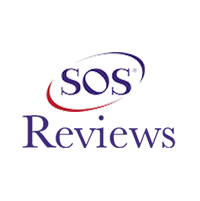 Tom Cady -
02/08/2022
Westerville
I called Uptown Heating and Cooling for a problem with my heat pump during our recent winter storm. I called Uptown on Thursday during the storm and t...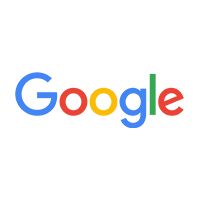 Miriam Naples -
01/28/2022
Andrew was professional and answered all of my questions.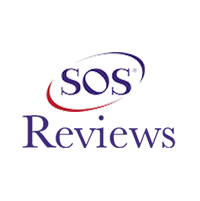 Shelley Lewis -
03/13/2023
Westerville
We had no heat in the middle of winter. A repair tech came to our house the same day I called. Gave us the option of repairing or replacing our 30 plu...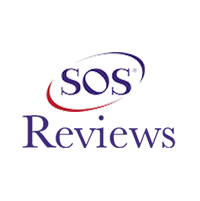 John Streitenberger -
11/22/2022
Westerville
I had an issue with my heat pump and called them on Monday afternoon. They came out Tuesday morning shortly after 9 AM. The technician was very courte...