See What Our Customers Have to Say -
60 Reviews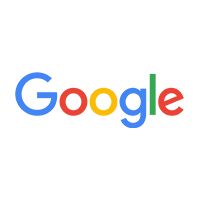 crystalyn jones -
05/12/2021
1st of all let me start with ray she came out and gave me a great estimate that I could not refuse she is friendly very professional I felt profession...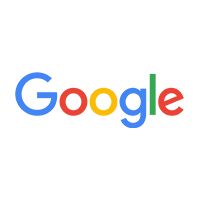 Tracy McKenzie -
06/25/2021
Rae and Doug, the owners of Uptown, were very helpful and honest about the necessary replacement of our HVAC system. Our previous AC unit was very sh...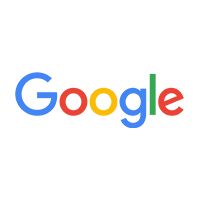 Tyler Harris -
08/24/2021
This company went above and beyond. We were having issues with our home warranty company and they stepped in to help. Providing the necessary informat...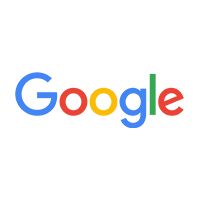 William Friend -
05/30/2021
HVAC replaced, great price, personal service.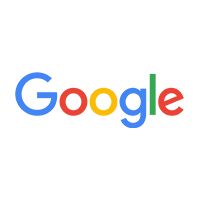 Kovin was efficient and professional. He fixed the problem quickly and it works like a charm. He went above and beyond to fix a humming noise which wa...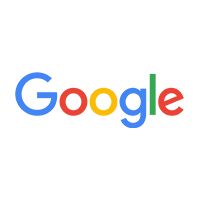 Raelena was fantastic, great response time and very friendly as well as professional to work with. Highly recommend!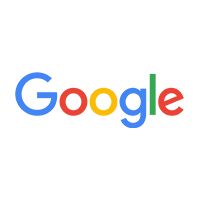 Michelle Rice -
03/03/2021
Everyone from the company is friendly, professional, and truly wanted to give us the best service possible. Uptown Heating and Cooling is a top notch ...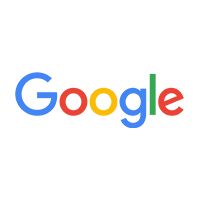 H and K Orsini -
11/24/2020
Fantastic company to deal with. Had issues with our warranty company and they helped us out and gave us some great advice. The installation went gre...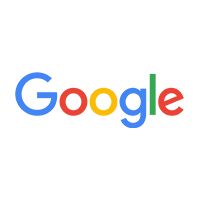 Shannon Anderson -
06/07/2021
Great service, fast to respond! My AC installers were professional and knowledgeable. Awesome team!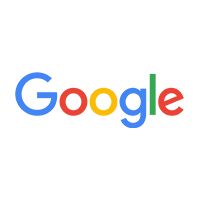 Kathryn Dubina -
12/17/2020
Doug explained all the different options that I could do, made his recommendations and answered all the questions I had doing my research. The price w...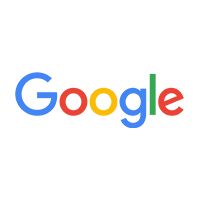 Christine Landis -
03/09/2021
Great service. All the employee's who came to replace my HVAC were all very knowledgeable and professional! I would extremely recommend this company f...