See What Our Customers Have to Say -
92 Reviews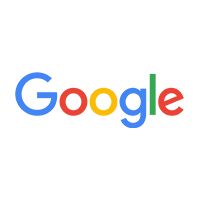 They came to the rescue same day I called. They were able to fix my AC unit, check levels, and clean it up all within an hour. Fantastic work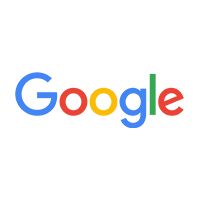 Alex Gochenour -
09/09/2022
Transparent, Prompt, Reliable. I had a broken AC on a warm day and they were able to send out a technician two days later--and this was around a holi...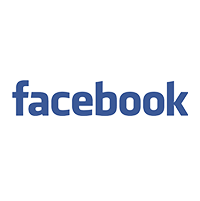 Corby Kissler -
12/23/2022
😀 Saved our bacon again!!! Had a furnace go out on -6 December day - fixed the same day thankfully - fast, friendly service -thx a bunch!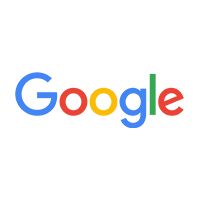 Ashley Kester -
06/02/2023
We have used this business a couple of times. Our AC unit is very old and failing. They offered to put refrigerant in it but we declined due to the pr...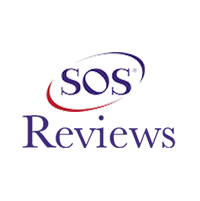 Shuffle -
05/20/2022
Westerville
After a nightmare dealing with a home warranty company ALL last summer, my daughter and her husband finally gave up and called Uptown!! The assessment...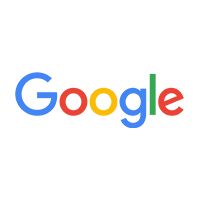 Shaun Bailey -
04/02/2023
We had a crisis on Thanksgiving day 2022, and I put calls into several places... Uptown called me back immediately and made our crisis their priority....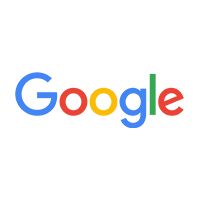 Andrew Shroads -
10/11/2022
When you go looking for an HVAC repair, you're not sure who to trust. These guys have more than earned my trust and have made a customer for life. The...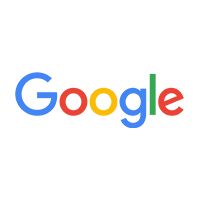 Jeanne Jeffers -
05/27/2022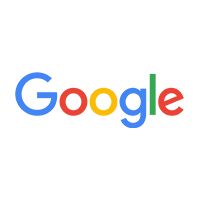 Trevor Randall -
11/17/2022
Great company with fair prices. Being a plumber, I have experience on what good customer service is and good quality workmanship. These guys hit both,...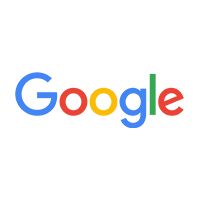 Curtis Burgess -
01/20/2023
Great local company to work with for our furnace and ac needs. Highly recommend.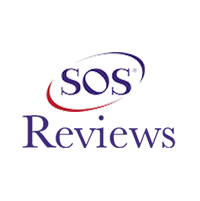 Tony D -
05/29/2022
Columbus
My family faced a lot of life challenges while purchasing a home. When it was time to move in, somebody stole parts from our air conditioner. Uptown H...